Tal Bagels on 1st Ave
357 1st Ave, New York, NY 10010
Order now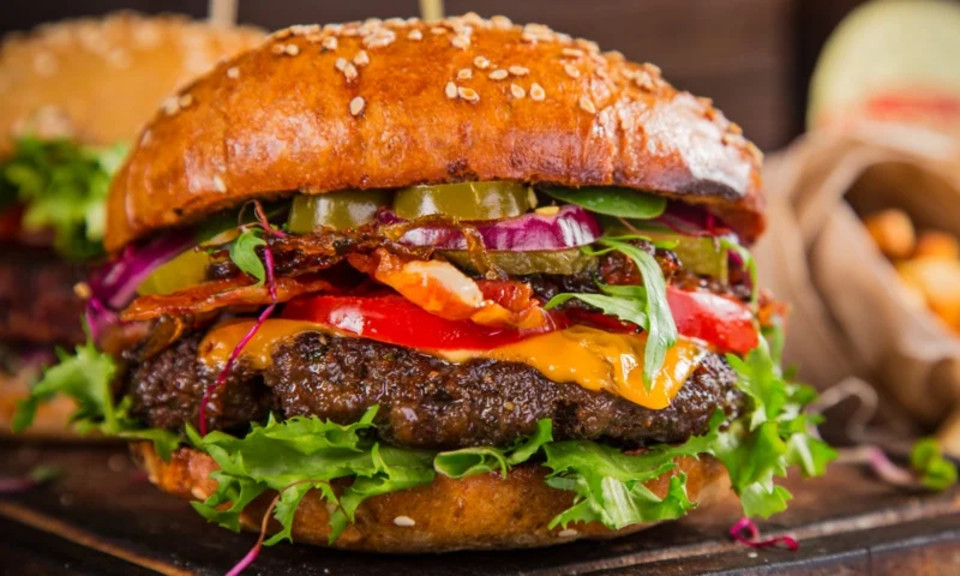 Gail
My order was ready and it was exactly as ordered and I was in and out in less than a minute. All good.
Steve
Good soup, good coffee, great bagels, nice delivery-men.
Minka
We like it. A small place, tasty and friendly staff.
Shaina
great bagels!!! quality bagel with lots of meat!
Leslie
Good appetizing. No more texts please
Brianne
It was the best bagel in the world! It was perfectly toasted and the butter was evenly distributed and melted quite nicely into the nooks and crannies of the inner portion of the bagel. And the jalapeo cream cheese used actual real fresh jalapeos not the kind from a jar So glad somebody's thinking about the details!
Grace
Tal bagels is usually much faster than the delivery estimate (Im just a block away). Their bagels are always good, and they dont skimp on the lox. They even gave me some capers when I asked in a note, even though it wasnt on the menu. Thank you!
susan
I think these are the best bagels in nyc - crispy outside, not too doughy on the inside, lots of sesame seeds on both sides of the bagel. They are always on time if not early, always polite, always call if they are missing an item.
Bruce
Great bagels, super selection and fast delivery.
I consider myself a bagel connoisseur and these are very good.
The store is also very pleasant to eat in and super clean.
Possibly the best shrimp salad I have ever had.
Amber
Tal's has a great customer experience and I love how much cream cheese they give you on your bagel (you can always ask for less if it's not your taste).
About us
American, Bagels, Breakfast, Deli, Lunch Specials
Today

Delivery: 8:30 AM - 2:30 PM

Takeout: 9:00 AM - 3:30 PM

Delivery

Tuesday:

8:30 AM - 2:30 PM

Wednesday:

8:30 AM - 2:30 PM

Thursday:

8:30 AM - 2:30 PM

Saturday:

8:30 AM - 2:30 PM

Takeout

Tuesday:

9:00 AM - 3:30 PM

Wednesday:

9:00 AM - 3:30 PM

Thursday:

9:00 AM - 3:30 PM

Saturday:

9:00 AM - 3:30 PM
Tal Bagels is open from 6am until 9pm so that no matter what time you are craving a delicious meal, they can always satisfy your hunger. Bagels with spreads, deli salads and sandwiches are all prepared quickly and delivered to you right away. Tal Bagels uses only the freshest ingredients around, ensuring that every dish is of the highest possible quality. Not sure what youre in the mood for? Create Your Favorite flavor combination with a wide variety of bagels and spreads and salads. Order online or stop by Tal Bagels today!